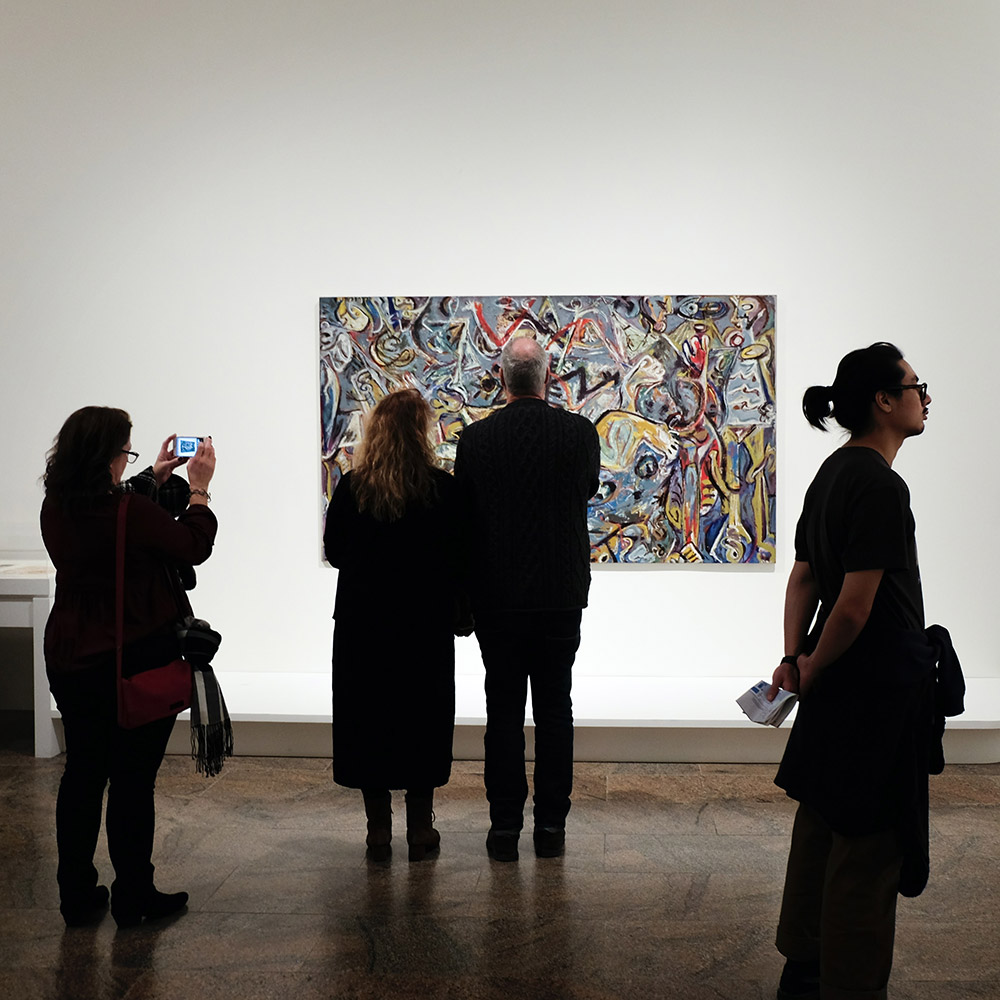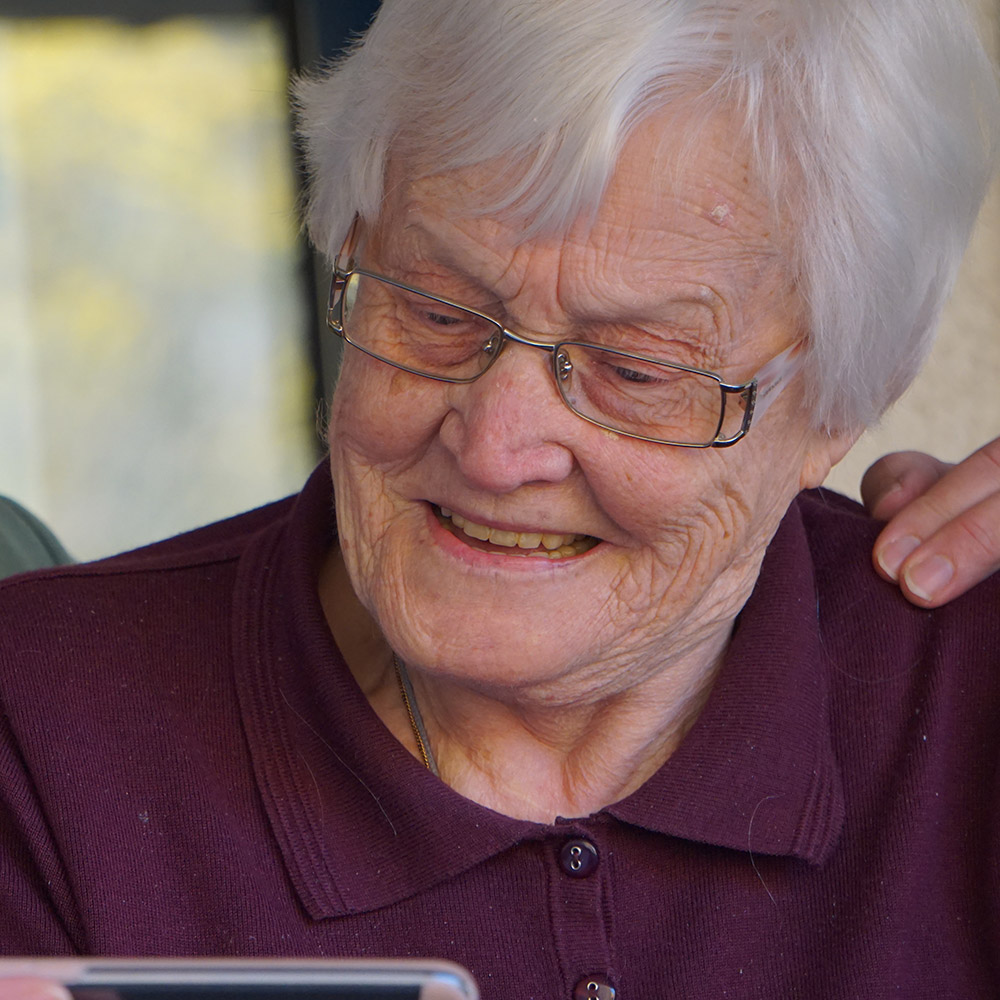 Joint Policing Committe (JPC)
The Joint Policing Committee is established under An Garda Siochana Act 2005, with the most recent Guidelines for operation of JPCs issued on 29th August 2014.
Joint Policing Committees operate in a manner that offers an opportunity to develop greater consultation, cooperation and accountability between An Garda Siochana, Local Authorities and elected local representatives, with the participation of the community and voluntary sector, on the management of policing and crime issues. Each of the partners involved in JPCs has its own distinct perspective and inputs to offer, along with its own responsibilities in ensuring that society's needs are effectively met to maintain safe and secure communities.
Membership of the Waterford City & County Council Joint Policing Committee (effective 2014) consists of the following:
15 Local Authority Elected members (County Councillors)
6 Oireachtas Elected members (TDs and Senators)
2 Local Authority Officials
2 An Garda Siochana Representatives
7 Community Representatives
Abdul Ganiye – Waterford Migrant Integration Forum
Breda Halligan – Roanmore Residents Association
Críostóir Ó Faoláin – Comhlucht Forbatha na nDéise
Donal Murphy – Dunhill Community Alert
Jay Collins – County Waterford Community Based Drugs Initiative
Michael J Walsh – Ballysaggart Community Development Co Ltd
Rosemary Kennedy – Rathgormack Hiking Centre
Committee Meetings
The Joint Policing Committee meeting dates for 2019 are as follows:
TO BE CONFIRMED
Matters for Discussion by JPCs
Any matter relating to the functions of a JPC may be discussed, however cognisance must be taken of the following matters as set out in the Act:
"matters relating to a specific criminal investigation or prosecution or matters relating to the security of the State." (Section 36(4), Garda Síochána Act 2005)
JPCs may not discuss matters which may:
Endanger security of individuals
Relate to an individual
Expose information received in confidence
Prejudice crime prevention/detection
Prejudice a Garda operation
Waterford City & County Council Joint Policing Committee Strategic Plan 2018-2023
Minutes of Meetings