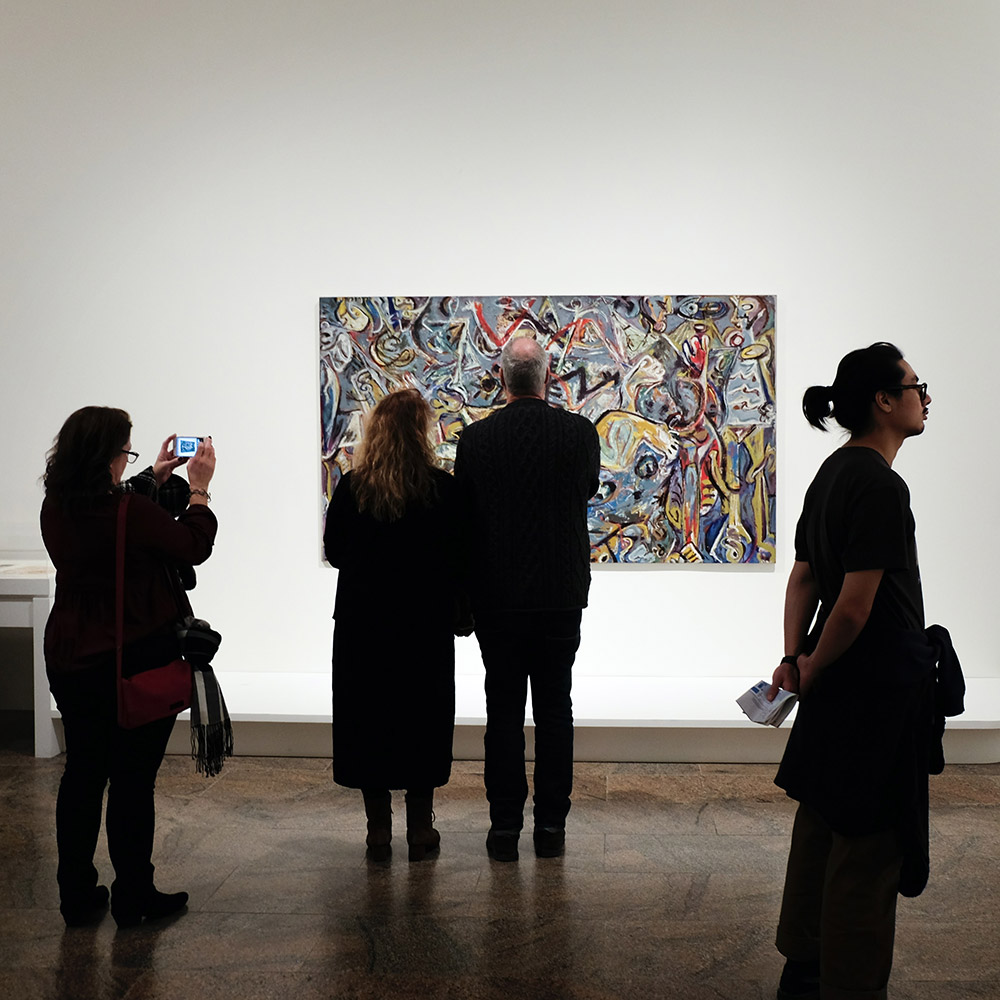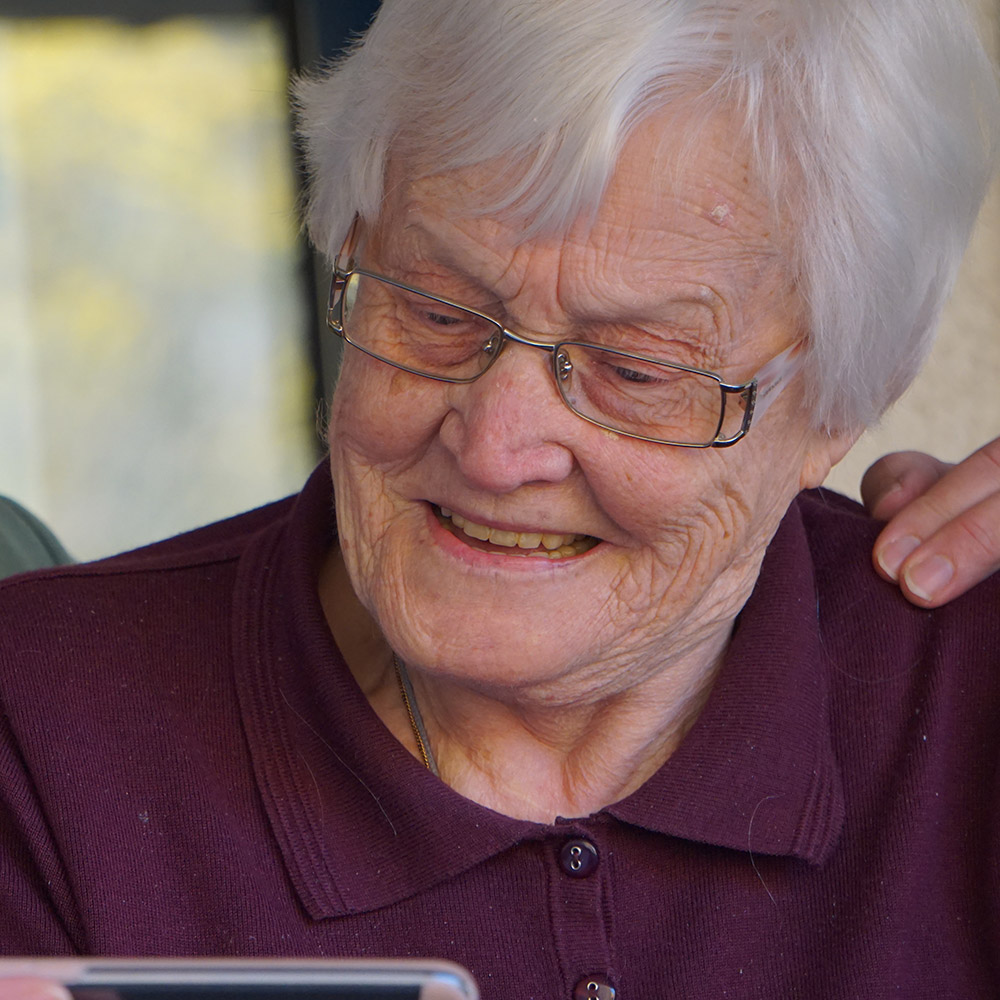 Funding & Consultations
One of the significant responsibilities of the PPN is to keep our members informed of available grants, funding, resources etc. both locally and nationally. Here are just some that come up regularly or annually. We will also continue to inform members on our newsletters and Facebook page regularly so make sure to keep an eye out on your emails from us and like and follow our Facebook page….
Community Foundation Ireland's open call for community groups who want to develop a local Biodiversity...
Read More