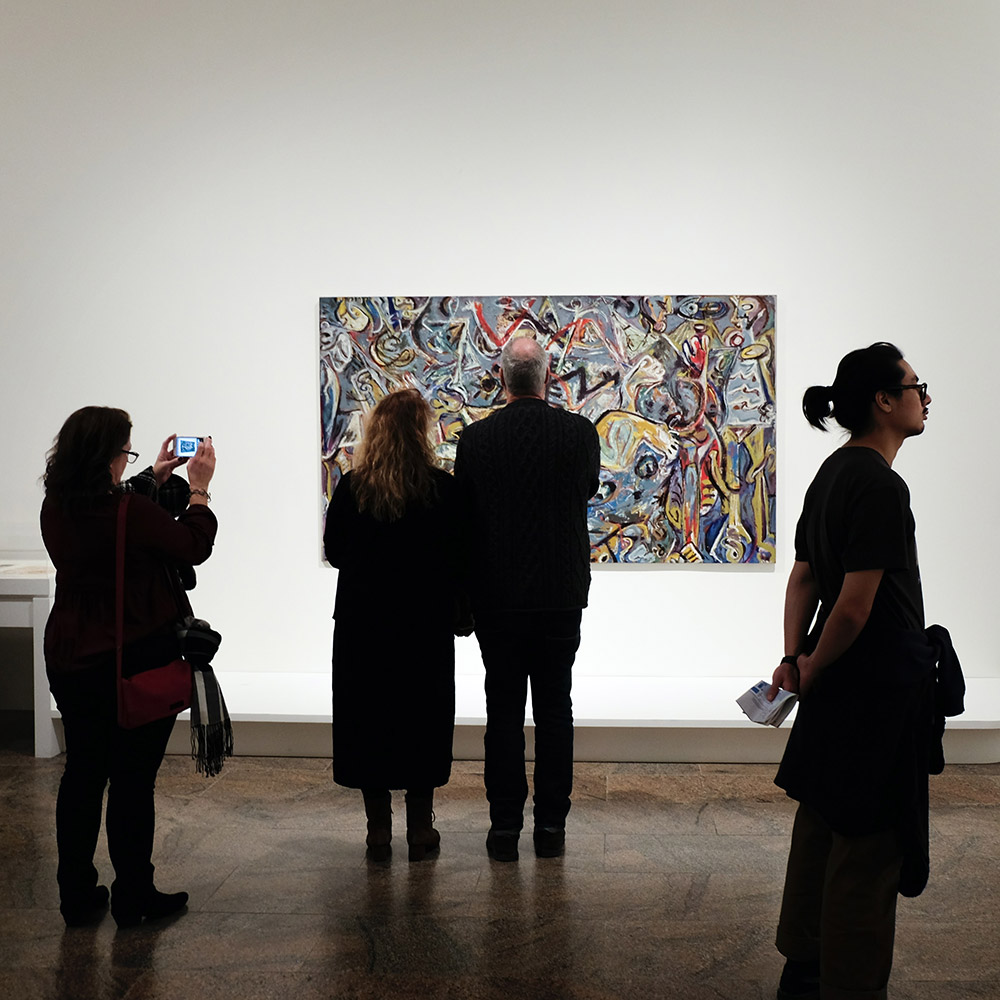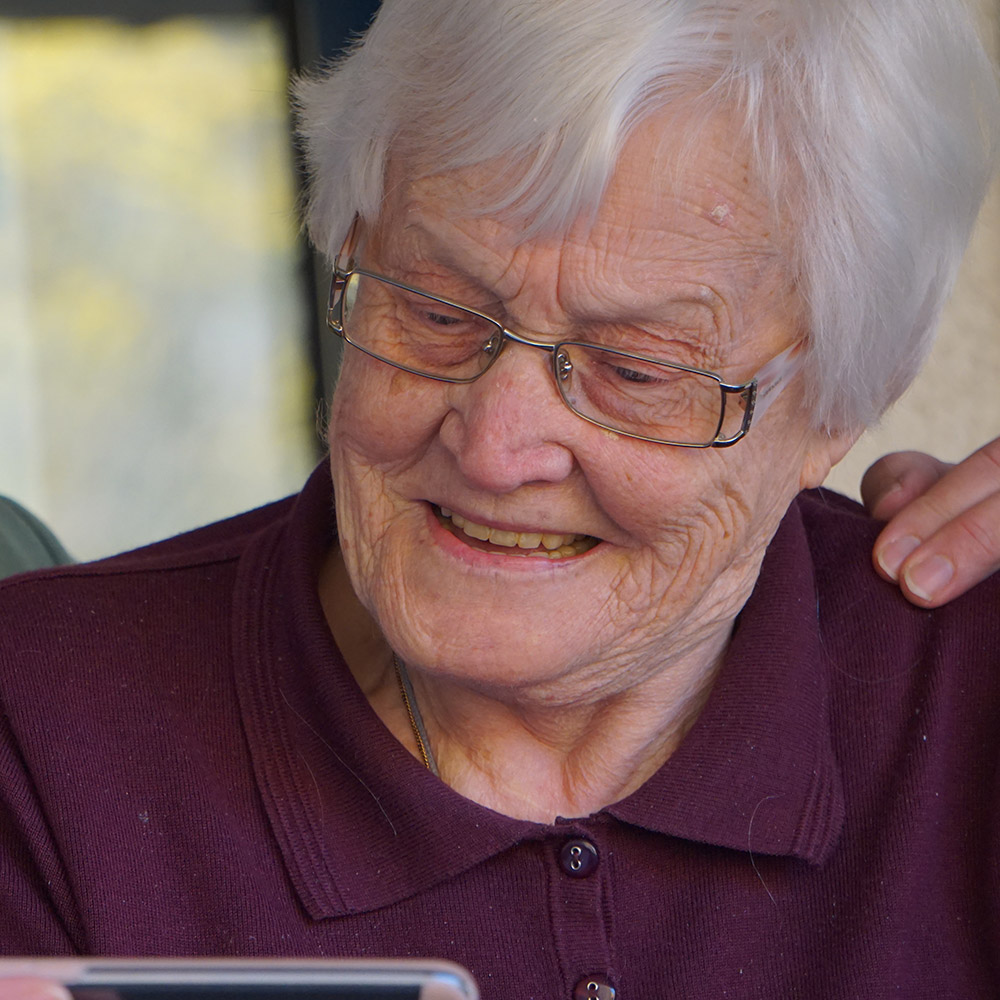 Waterford Public Participation Network (Waterford PPN)
Waterford Public Participation Network (PPN) is a network that allows Waterford City & County Council connect with community groups in Waterford.
Waterford PPN gives citizens a greater say in local government decisions which affect their own communities. The PPN is independent and "apolitical". That means it is not under any outside influence and is not part of any political group. 
The main reason the PPNs were set up is to enable community groups to be represented and to feed into local government decision-making in a way that is fair, clear and respectful. 
All PPNs have three main areas of interest, also called 'Colleges/Pillars':
COMMUNITY & VOLUNTARY
Member Groups whose main focus is on community responses to local issues and who have activities that promote the overall wellbeing in their community. Examples of Member Groups  include Residents' Associations, Community Councils, Active Retirement Groups, Arts Groups, Youth Groups and so on.
SOCIAL INCLUSION 
Member Groups involved in working to improve the life chances and opportunities of those who are marginalised in society; those living in poverty; or those in unemployment using community development approaches to build sustainable communities. Examples of organisations include Traveller groups, groups supporting new communities, people with disabilities, mental health and suicide awareness groups, Women's groups and so on.
ENVIRONMENT 
Member Groups whose main aims and activities are Environmental (i.e. ecological) protection and / or environmental sustainability. Such activities include permanent protection of wildlife, species specific care, organic horticulture or education, environmental education or protection, environmental sustainability, resource efficiency and recycling, invasive alien species prevention/removal. NB: As a requirement, in order to be part of the Environmental College/Pillar, groups must meet certain specific criteria, provided by the Environmental Pillar. SEE HERE FOR CRITERIA
How do PPNs work?
Community groups must register to join the PPN.
The Member Groups must be involved in all operational and local policy decisions of the PPN. The interests of the Member Groups are the main interests of the PPN, which means they set the agenda and influence the
work programme of the PPN.
The Plenary (all the member organisations together) is the key decision maker
of the PPN on operational issues and local policy focus for the PPN, meeting at least twice a year. Their role is to direct the operation of the PPN, setting overall PPN policy and processes, for example agreeing the annual Workplan, the Budget and so on.
The PPN is the "go to" for all local authorities who wish to benefit from community and voluntary expertise in their area.
The Pillar/Colleges nominate and elect people from within their Member Groups to represent them on some of the Boards and Committees set up by Waterford City & County Council and other bodies.
This is key to the participation part of the Public Participation Networks. This is how the voices of Member Groups are included and heard when it comes to the policy decision-making process
PPNs give citizens a greater say in local government decisions which affect their own communities. Our democracy is strengthened, by allowing diverse views and interests to be considered as part of the decision making process of local Government. The result is more transparent, better informed and improved decisions.
Waterford Local Community Development Committee (LCDC) and Strategic Policy Committees (SPCs) must source and elect their community representatives through the PPN.
How are PPNs funded?
Funding for the PPNs is provided by the Department of Rural and Community Development (majority funder) and each Local Authority (co-funder). PPNs may apply for funding from other sources for specific projects, subject to these projects being
in line with the core work of the PPN as set out by the Plenary. They must also be consistent with the role and objectives of the PPN.
A HANDBOOK has been developed for those involved in PPNs. 
A National PPN Advisory Group has also been set up to provide advice on and help develop and monitor PPNs.
Waterford PPN Constitution
Waterford PPN Reps Charter
Financial Policy