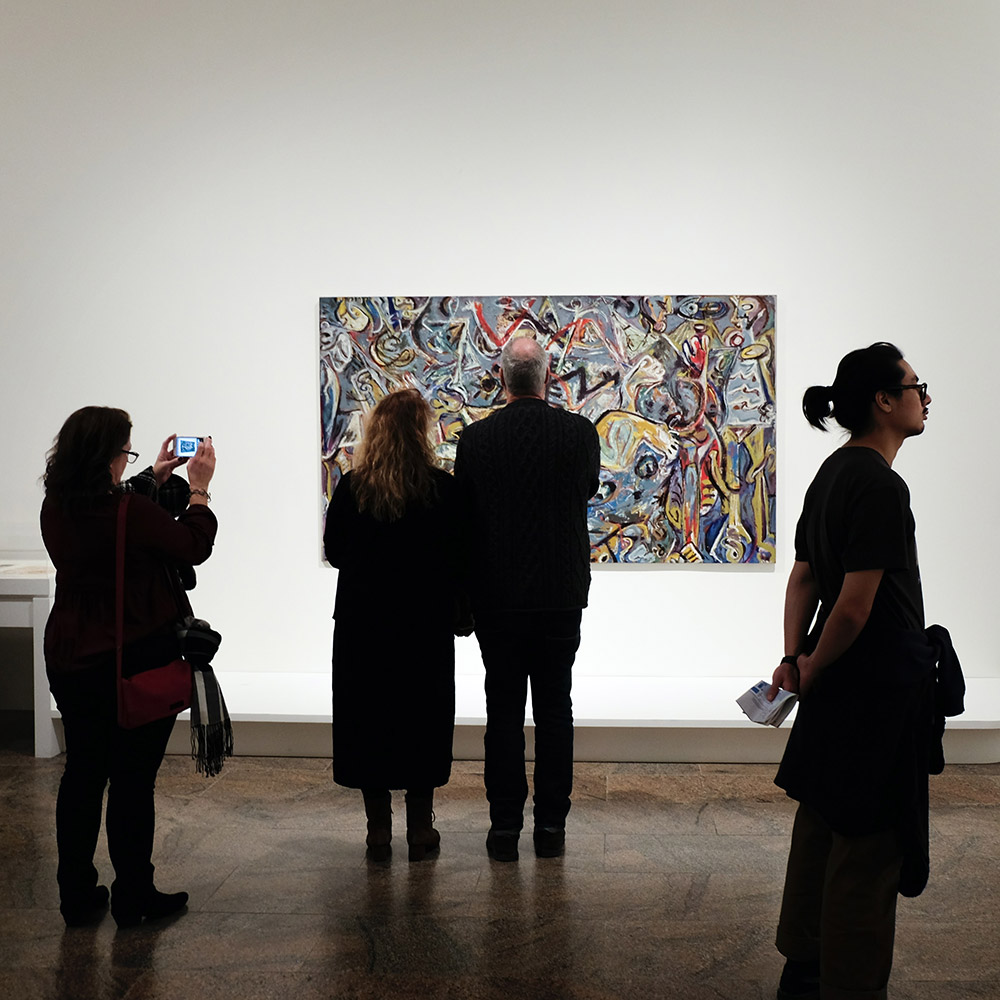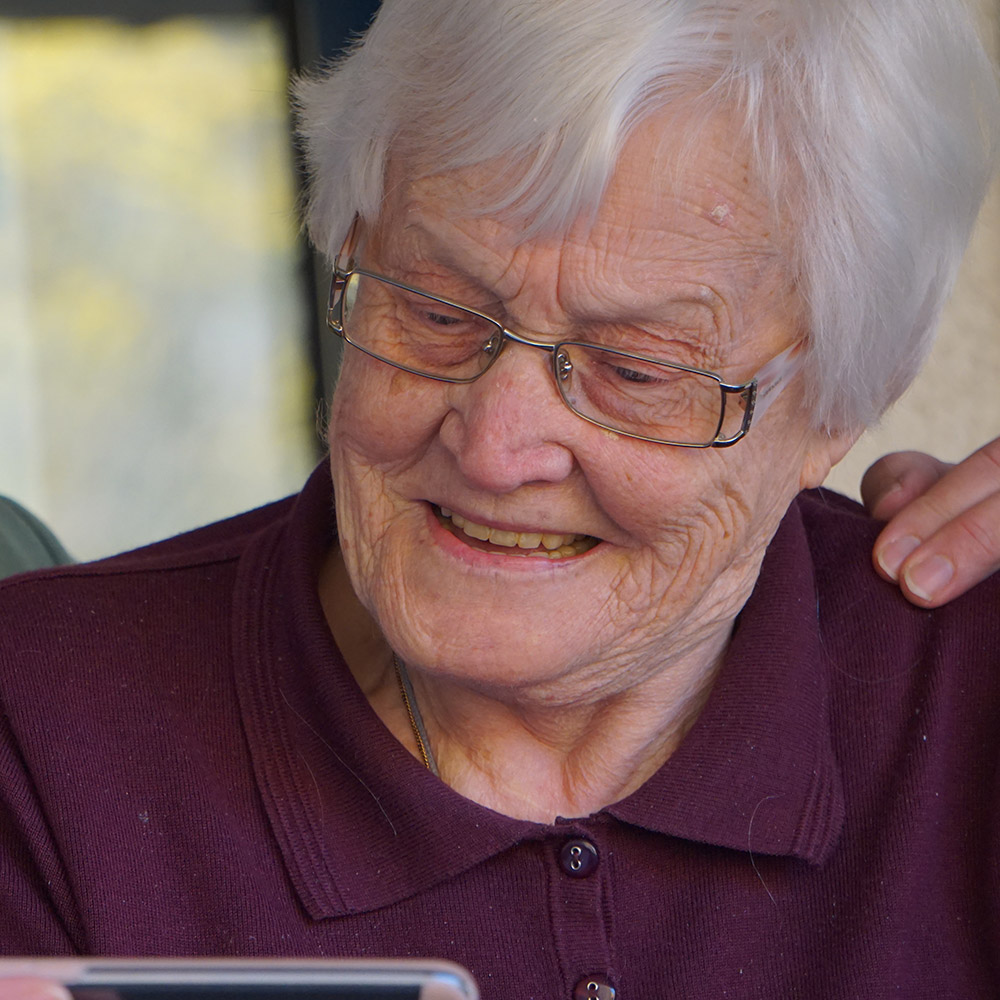 View and Download Waterford PPN policy & procedures documents.
WPPN Code of Conduct Policy
Plenarys & Governance
Transparency and integrity are key principles in the operation of the PPN. This section provides a record of the PPN's finances along with the various key governance documents that are required to operate the PPN. If you feel there is a governance document missing from this website, please contact us to let us know.
Waterford PPN Plenary 2023
To make a submission online, please go to Consultations | Waterford City & County Council (waterfordcouncil.ie)
To make a submission in writing please post to: Climate Action Coordinator, Waterford City and County Council, City Hall, The Mall, Co. Waterford, X91 PK15