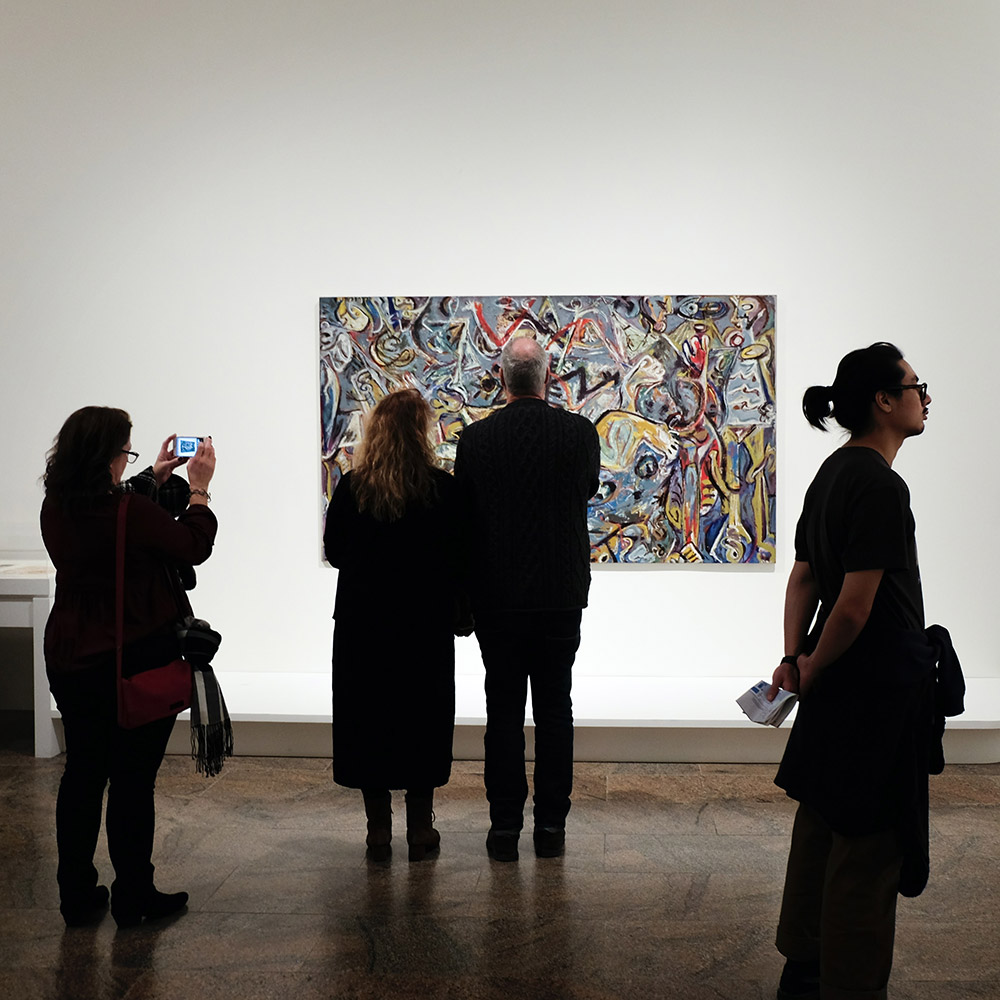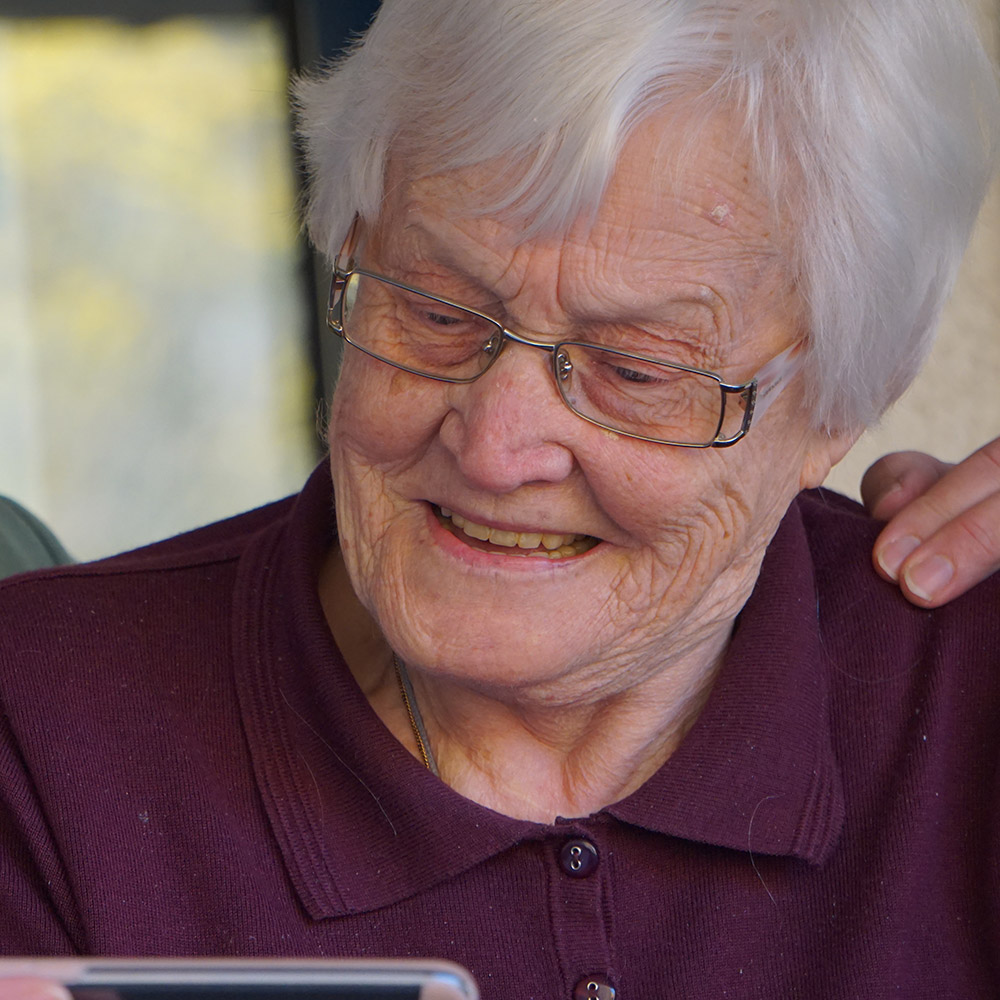 Membership Criteria
All organisations are assigned to a specific pillar, that covers a list causes. You can find a definition of each of the pillar as well as examples of the causes that fall under that pillar below.
COMMUNITY PILLAR
The Community and Voluntary Pillar is for Member Groups whose main focus is on community responses to local issues and who have activities that promote the overall wellbeing in their community.
Examples of Member Groups in this Pillar include Residents' Associations, Community Councils, Active Retirement Groups, Arts Groups, Youth Groups and so on.
ENVIRONMENT PILLAR
The Environmental Pillar consists of Member Groups whose main aims and activities are Environmental (i.e. ecological) protection and / or environmental sustainability.
Such activities include permanent protection of wildlife, species specific care, organic horticulture or education, environmental education or protection, environmental sustainability, resource efficiency and recycling, invasive alien species prevention/removal.
NB: As a requirement of the Environmental Pillar, in order to be part of the Environmental Pillar, groups must meet certain specific criteria, provided by the Environmental Pillar. SEE HERE FOR CRITERIA
If you do not fall into the criteria you will fall in under the Community & Voluntary Pillar with an Environmental Cause BUT if you think you should be in the Environmental Pillar see the criteria HERE
SOCIAL INCLUSION PILLAR
The Social Inclusion Pillar consists of Member Groups involved in working to improve the life chances and opportunities of those who are marginalised in society; those living in poverty; or those in unemployment using community development approaches to build sustainable communities.
Examples of organisations in this pillar include Traveller groups, groups supporting new communities, people with disabilities, mental health and suicide awareness groups, Women's groups and so on.