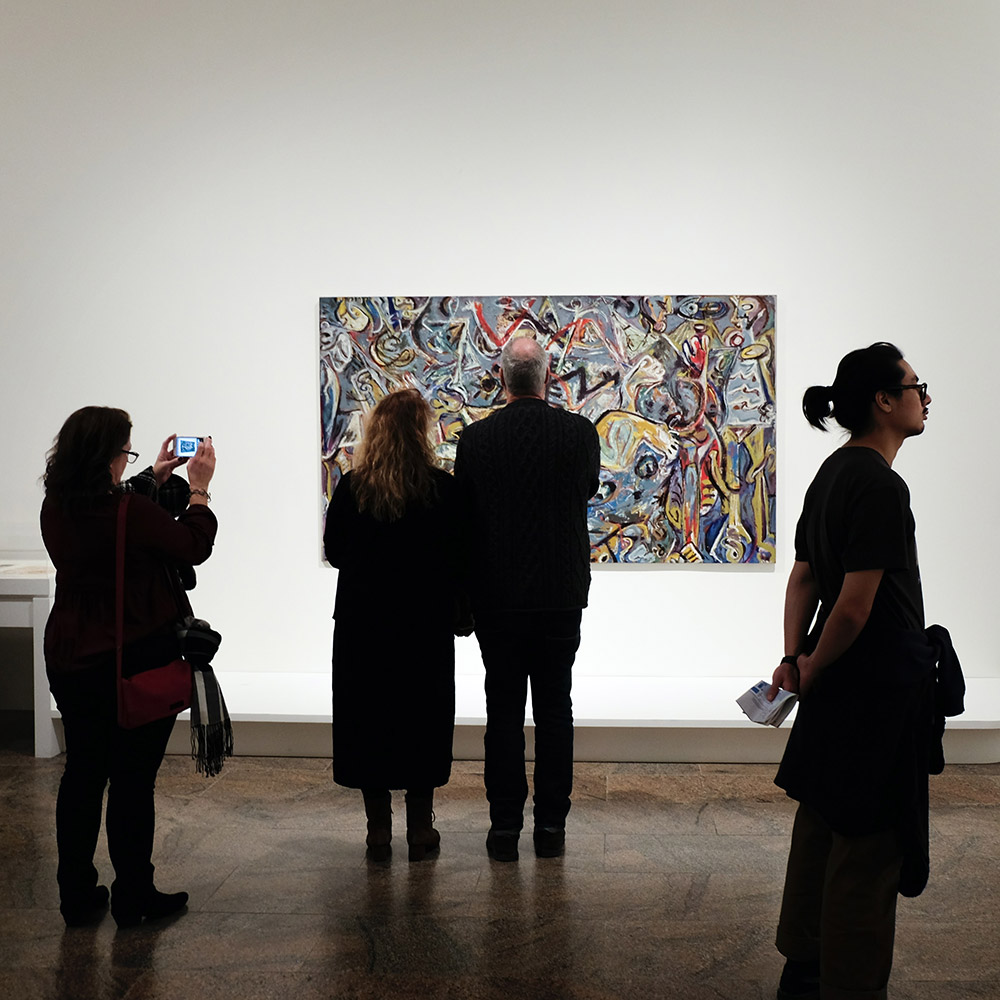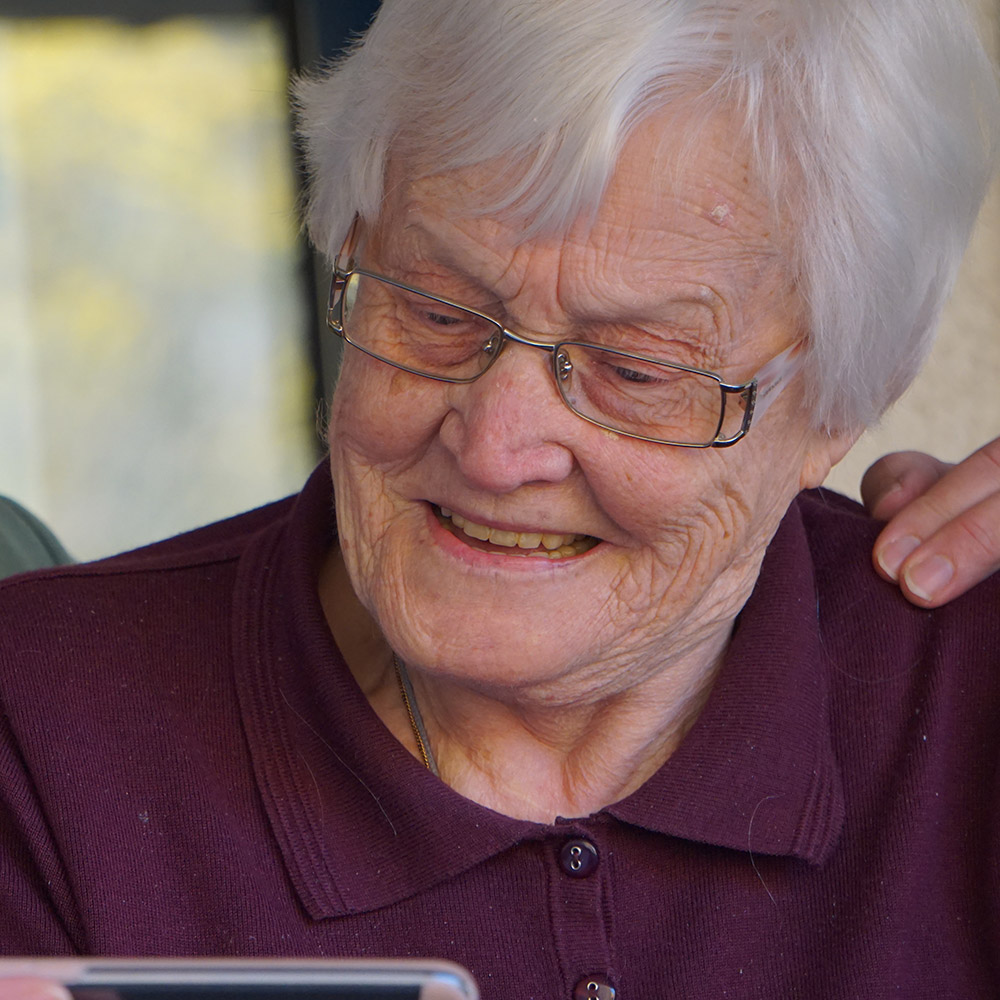 Members Directory
All organisations are assigned to a specific pillar, that covers a list causes. You can find a definition of each of the pillar as well as examples of the causes that fall under that pillar below.
COMMUNITY PILLAR
For organisations who want to improve the quality of life and overall wellbeing of their community.
Arts, Culture and Media
Children
Community Centre
Community Development
Crime/ Safety
Education/ Literacy
Education/ Social Enterprise
Education/ Training
Emergency and Ambulance Services
Environment and Conservation
Families/ Parenting
Health/ Hospitals/ Hospices
Heritage/ Museums/ Galleries
Intellectual/ Learning Disabilities
Mens Groups
Mental Health
Minority Groups
Older People/ Active Retired
Physical Disability
Residents Association
Social Inclusion
Sports/ Outdoor activities
Volunteering and Active Citizenship
Womens Groups
Youth
ENVIRONMENT PILLAR
For organisations that aim to protect or sustain the environment through activities such as environmental education, protecting wildlife and sustainable planning.
Community Centre
Community Development
Environment and Conservation
Heritage/ Museums/ Galleries
Sports/ Outdoor activities
SOCIAL INCLUSION PILLAR
For organisations who work to promote equality, inclusion and human rights for groups such as ethnic minorities, older adults and people with disabilities.
Addictions and Recovery
Arts, Culture and Media
Children
Community Centre
Community Development
Crime/Safety
Disability
Education/ Literacy
Families/ Parenting
Health/ Hospitals/ Hospices
Homelessness/ Housing
Human and Civil Rights/ Equality
Intellectual/ Learning Disabilities
Mens Groups
Mental Health
Minority Groups
Older People/ Active Retired
Physical Disability
Prisoners/ Offenders/ Ex-offenders
Refugees/ Asylum Seekers
Residents Association
Sensory Impairment
Social Inclusion
Sports/ Outdoor activities
Womens Groups
Youth
Youth/ Education/ Training