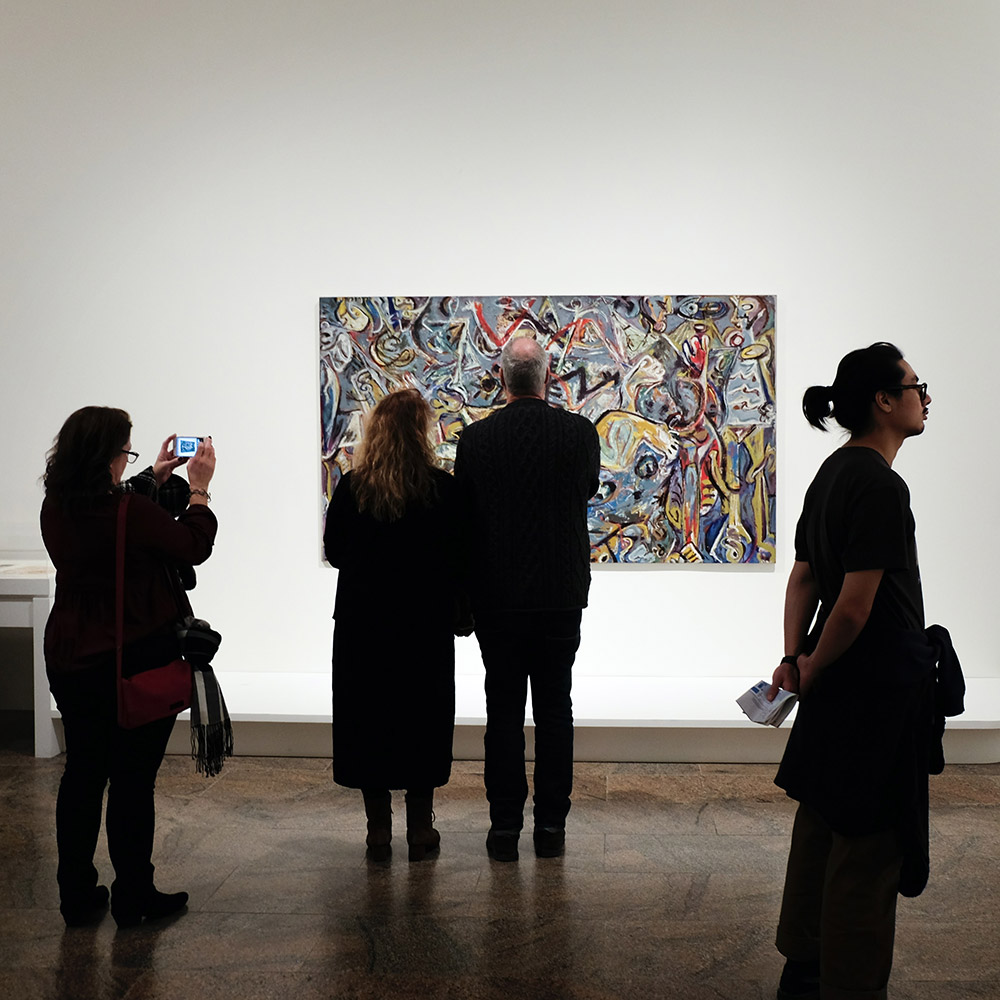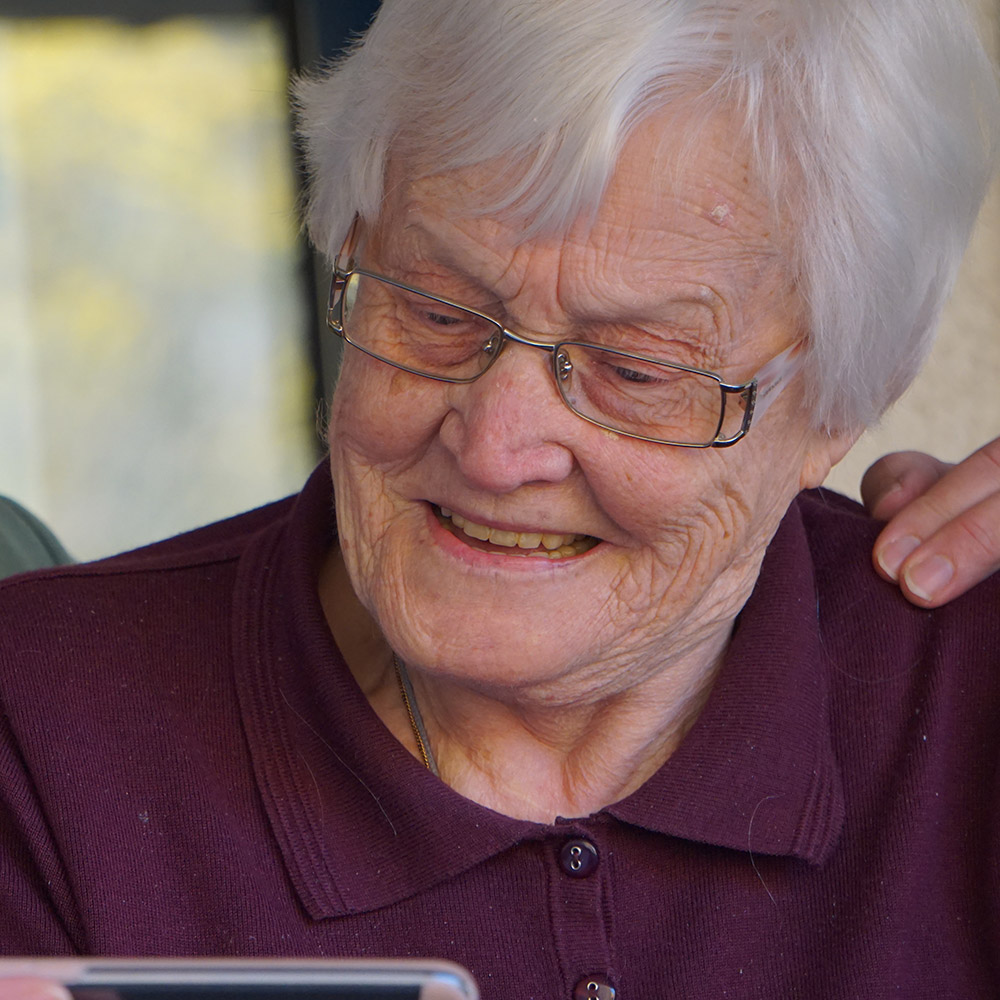 Municipal Districts
The Waterford PPN covers Waterford City & County, subdivided in five regions. To see which region your organisation falls under, we have listed them below with their main towns.
NOTE: The Municipal Districts Waterford City South, Waterford City East and Tramore/Waterford City West are also known as "The Metro"
DUNGARVAN / LISMORE
The area surrounding the Dungarvan and Lismore towns, ending at the county border with Cork and Tipperary. In Waterford county, the areas on the west border falling in this region are Cappoquin, Ballyhane, Whitechurch, Cappagh, Colligan, Bohadoon and Clonea.
COMERAGH
The area surrounding Portlaw and Kilmacthomas, and stretching close to Dungarvan in the east. On the east border of this area are included Modelligo, Ballynamult, Graignagower, Ballymacarbry and Kilmacomma. Touching Tipperary border from here until Kilmeadan, Reisk and Annestown as the most easterly areas part of this region.
TRAMORE / WATERFORD CITY WEST
From as far as Ferrybank in the north, covering The Glen, most of the Waterford Triangle, Morrisons' Avenue East and West, Cleaboy, Gracedieu, Killoteran, Pembrokestown, Islandikane and ending with Tramore.
WATERFORD CITY SOUTH
No map available with exact areas but in between Waterford city west and Waterford city east regions.
WATERFORD CITY EAST
Starting in inner city areas Park and Newtown covering further south Grange South, Ballynakill, Killmacleague and Rathmoylan and on the Suir river border from Checkpoint to Faithleg, Woodstown and the area surrounding Dunmore East.