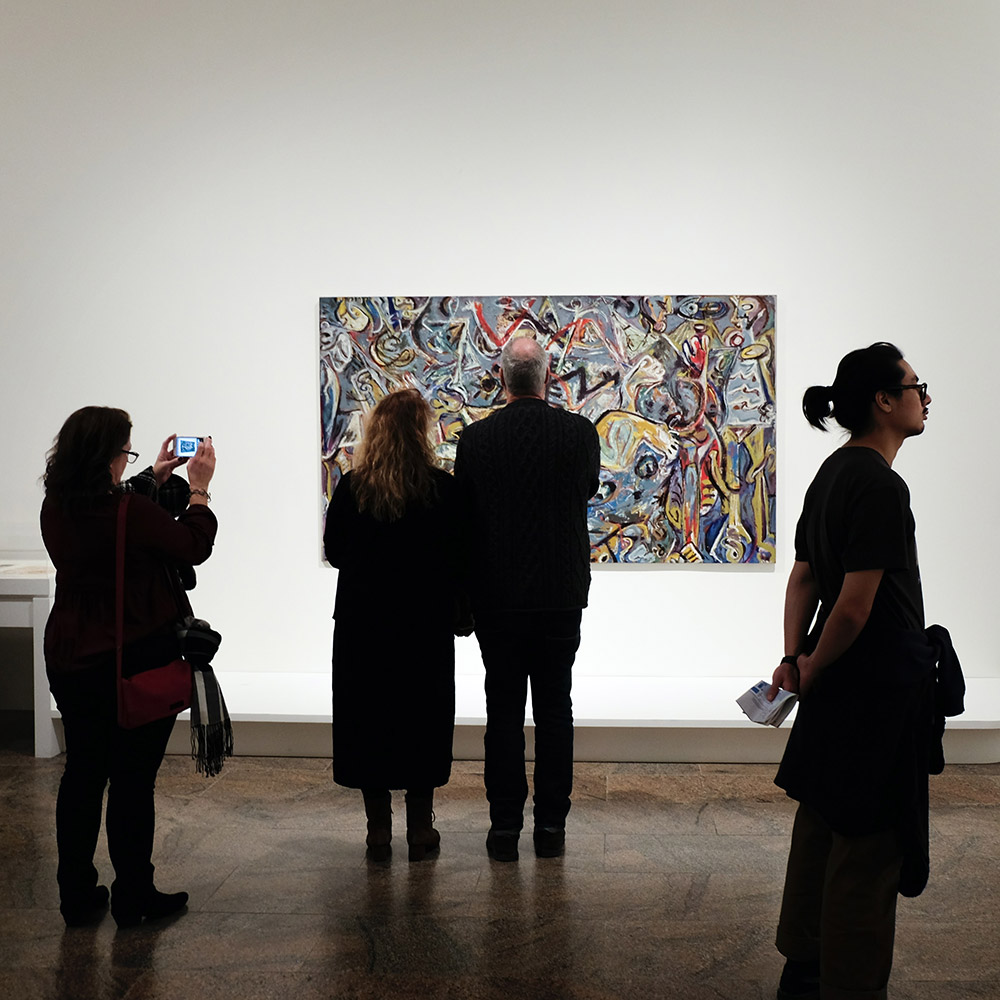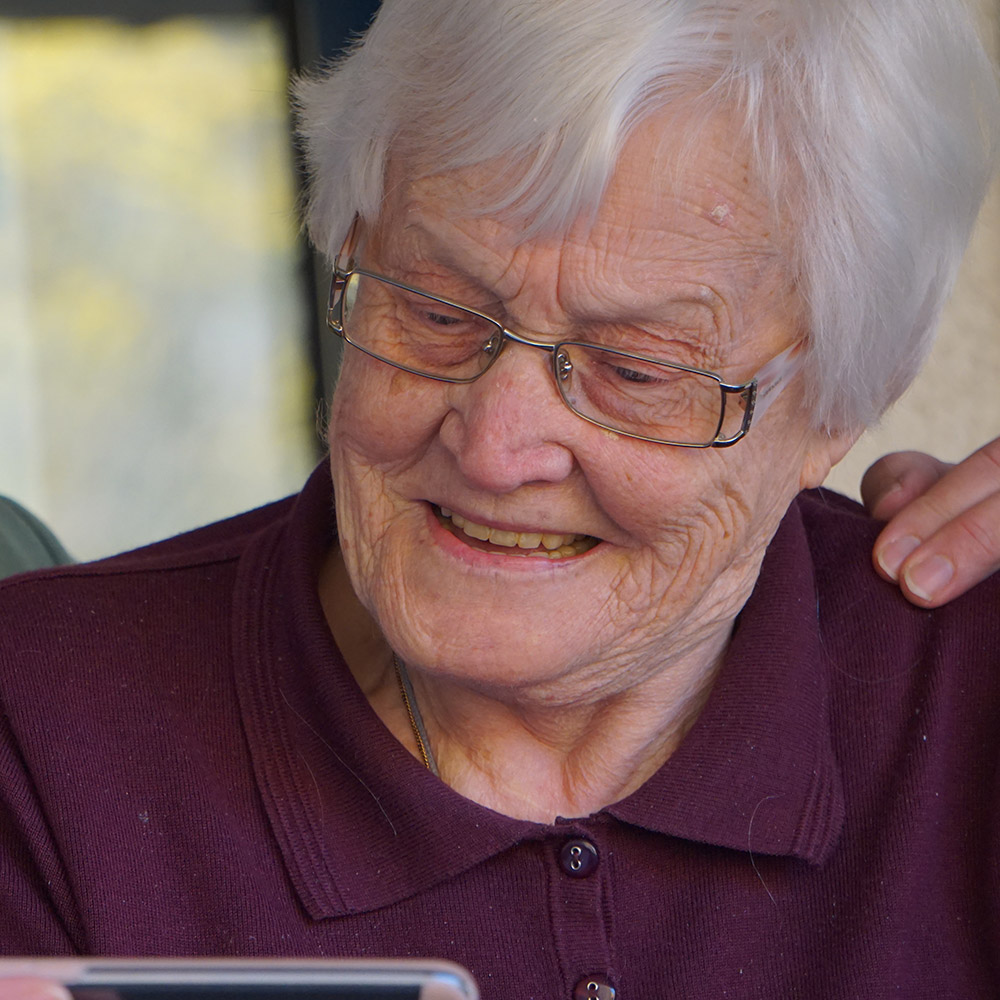 Secretariat
The PPN Secretariat is an administrative body. It is a flat structure, meaning there are no officers. It is the point of contact between the community & Waterford City & County Council and represents the 600+ PPN member groups in Waterford.
It has 11 representatives made up of the following:
1 Member from each Municipal District (Dungarvan/Lismore, Comeragh, Tramore & Waterford City West, Waterford City East & Waterford City South)
2 Members from each pillar (Community & Voluntary, Environment & Social Inclusion)
When do they meet?
Meetings take place approx every two months, during the evening, alternating between Dungarvan, Tramore & Waterford.
As Secretariat Rep you will:
Work as a team with the other PPN reps on the Secretariat
Sub committee roles, ie; HR/Finance/Awards
Coordinate and facilitate the day to day management of the PPN including the Staffing and budgets.
Implement the decisions of the Plenary (all PPN members)
Ensure the proper functioning of the PPN
Report back to the Plenary on developments/issues
Further information: About the PPN & Secretariat
Comeragh Municipal District
Dungarvan / Lismore Municipal District
Tramore/Waterford City West Municipal District
Waterford City East Municipal District
Waterford City South Municipal District
Ballyduff/Ballysaggart IFA
Friends of St. Johns River
County Waterford Beekeepers