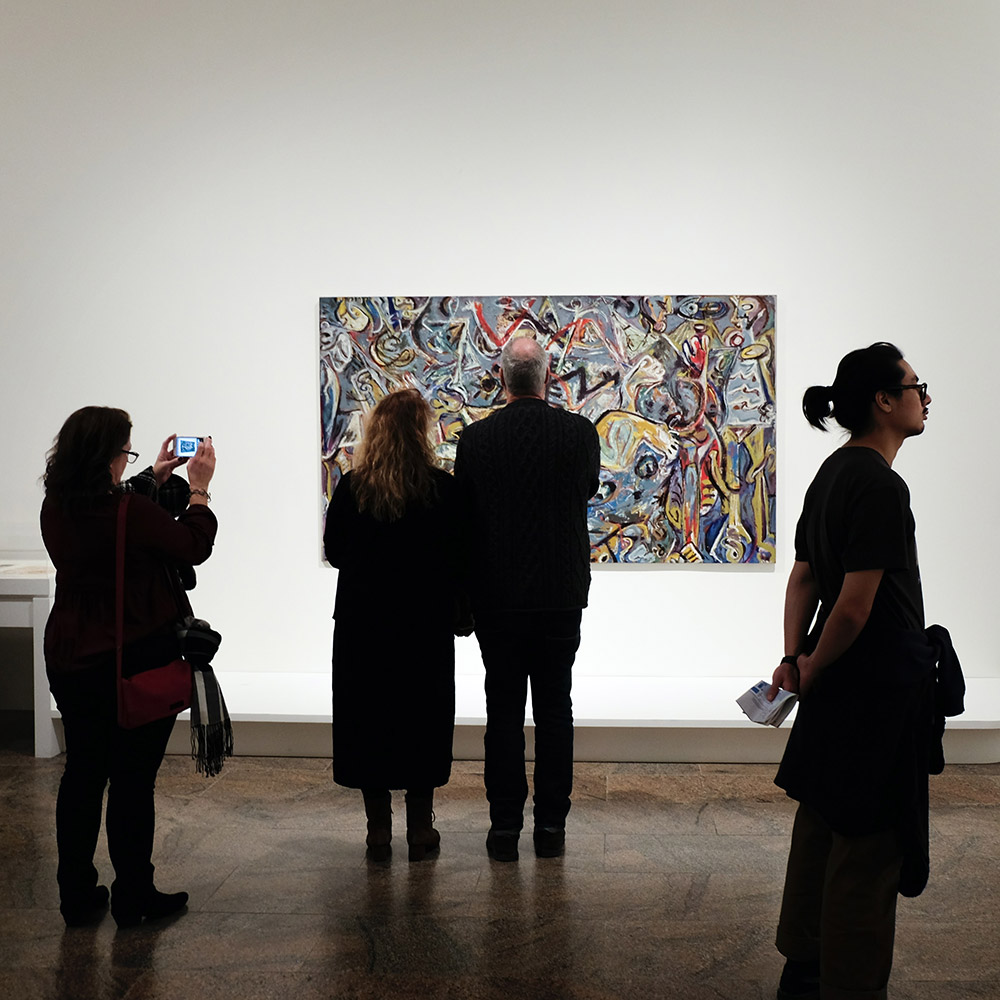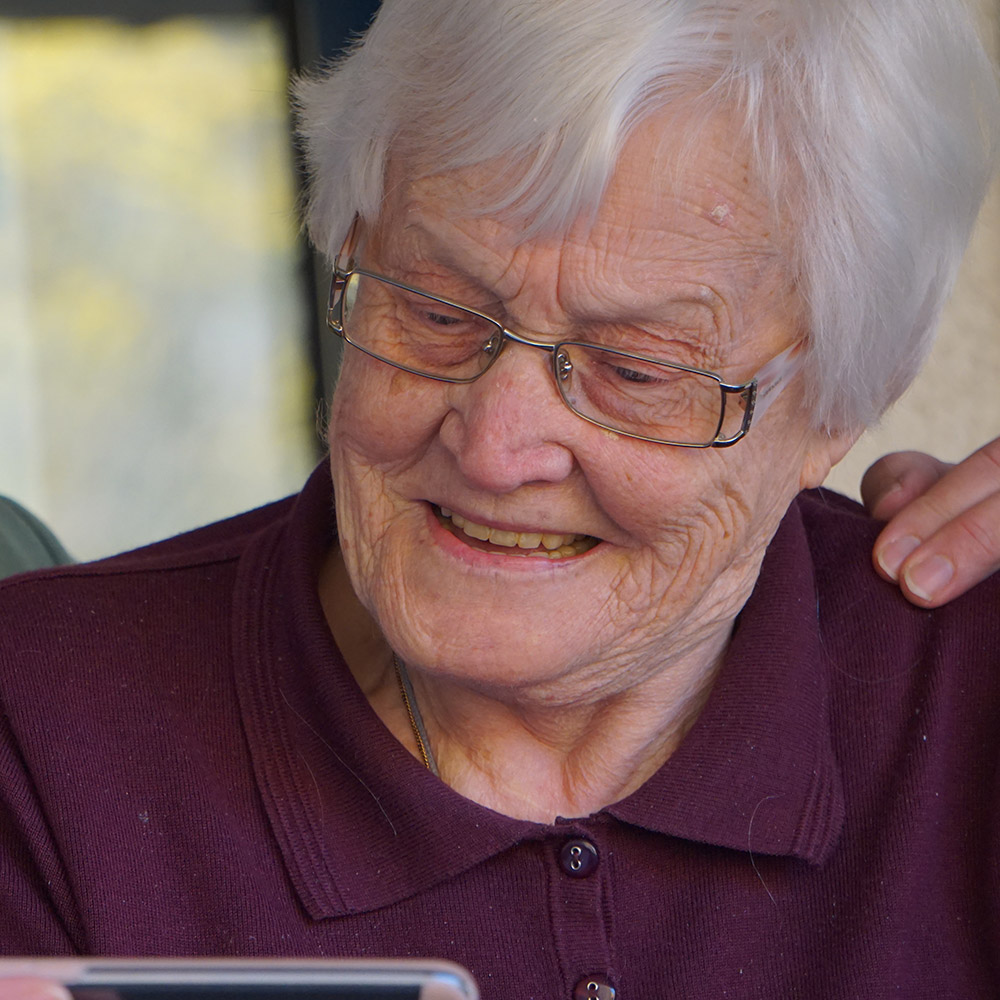 Secretariat
The PPN Secretariat is an important part of the PPN. It is the administrative arm and takes its direction from the Plenary (all of the Member Groups). It is a flat structure, meaning there are no officers. It is the point of contact between the community & Waterford City & County Council and represents the 600+ PPN member groups in Waterford.
The Secretariat has 11 representatives made up of the following:
1 Member from each Municipal District (Dungarvan/Lismore, Comeragh, Tramore & Waterford City West, Waterford City East & Waterford City South)
2 Members from each pillar (Community & Voluntary, Environment & Social Inclusion)
Role of the Secretariat 
The Secretariat is an administrative body that takes its direction from the Plenary of the PPN. Its role is to:
• Help put operational decisions of the Plenary in place.
• Make sure that the PPN is working properly in between Plenaries on behalf of the Member Groups.
• Organise or help to organise the PPN activities on behalf of the Member Groups.
• Communicate regularly with all PPN Members and share information about all PPN activities as widely as possible.
• Keep correct, up to date, records of PPN business, including minutes of meetings and make sure agendas are circulated in good time.
• Be a point of contact for the PPN for the Local Authority, Department of Rural and Community Development, other PPNs, the National Advisory Group and other stakeholders of the PPN.
• Deal with all correspondence on behalf of PPN, by sending out copies and writing responses.
• Facilitate and enable the PPN Workers in their day to day activities to deliver PPN objectives of the PPN.
When do they meet?
Meetings take place approx every two months, during the evening, alternating between Dungarvan, Tramore & Waterford, and also online.
Who are they? 
Comeragh Municipal District
Dungarvan / Lismore Municipal District
Tramore/Waterford City West Municipal District
Waterford City East Municipal District
Waterford City South Municipal District
Ballyduff/Ballysaggart IFA
Friends of St. Johns River
County Waterford Beekeepers