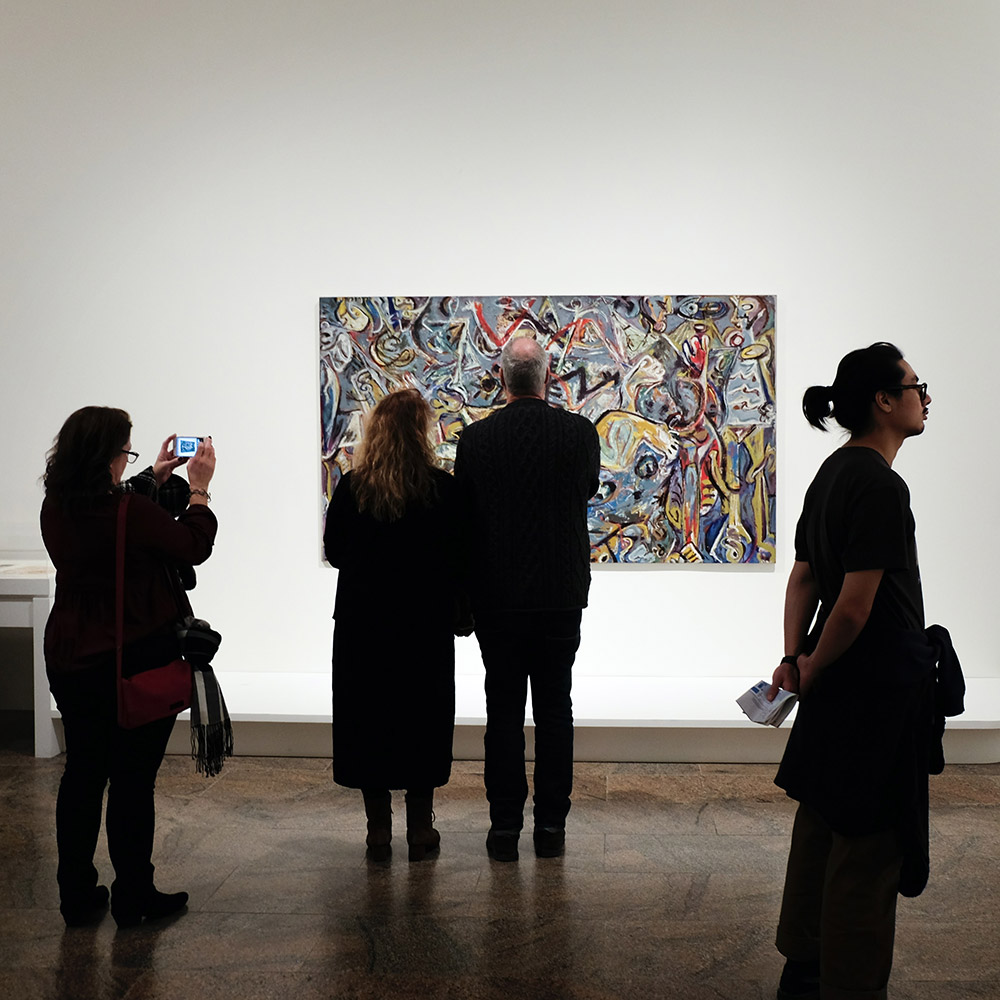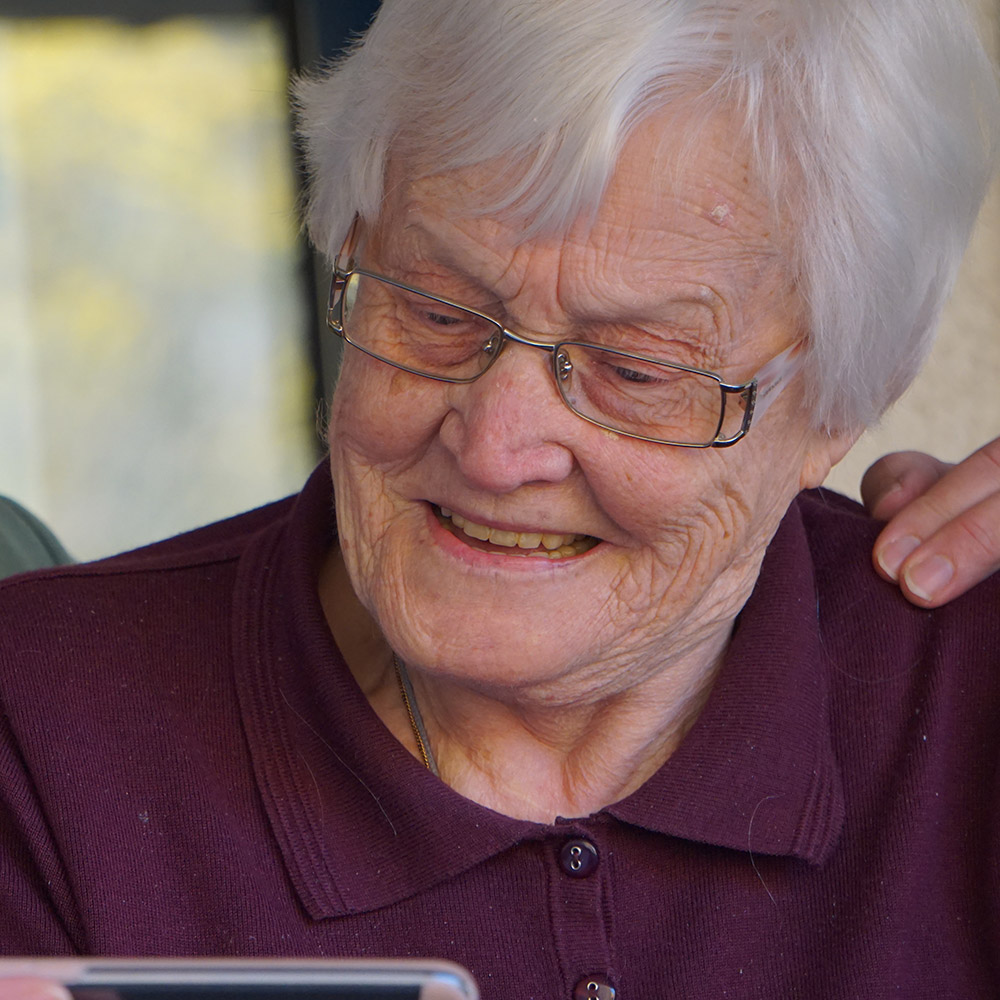 Your Community Reps
From time to time, organisations such as Waterford Sports Partnership and Waterford Healthy Cities will request representative from the PPN to sit on their steering committees, board, etc.
Some of the committees on which members of Waterford PPN sit:
How did PPNs come about?
The local community development committee was established for the purposes of developing, coordinating and implementing a coherent and integrated approach to local and community development. Read More.
The Working Group's report recommended more input by citizens into decision making at local government level. It recommended that PPNs should be set up in each local authority area. This would allow the public to take an active role in relevant committees of the local authority.
How do PPNs work?
Community groups register to join the PPN in their local authority area. These groups meeting all together elect an organising committee, known as the "PPN Secretariat". They are a committee/board and are made up of community members. They are responsible for overseeing the day-to-day running of the PPN. They manage the staff, budget and operations, and report back to the plenary meeting.The PPN Staff support the "PPN Secretariat" and coordinate the work of the PPN.
The PPN is the "go to" for all local authorities who wish to benefit from community and voluntary expertise in their area.
LCDCs or SPC's must source and elect their community representatives through the PPN.
How are PPNs funded?
PPNs are supported by the Department and local authorities on a shared funding basis. The Department provides 50,000 euro per PPN per year. The local authorities provide 30,000 euro per PPN per year. The Department also funds training programmes for PPNs.